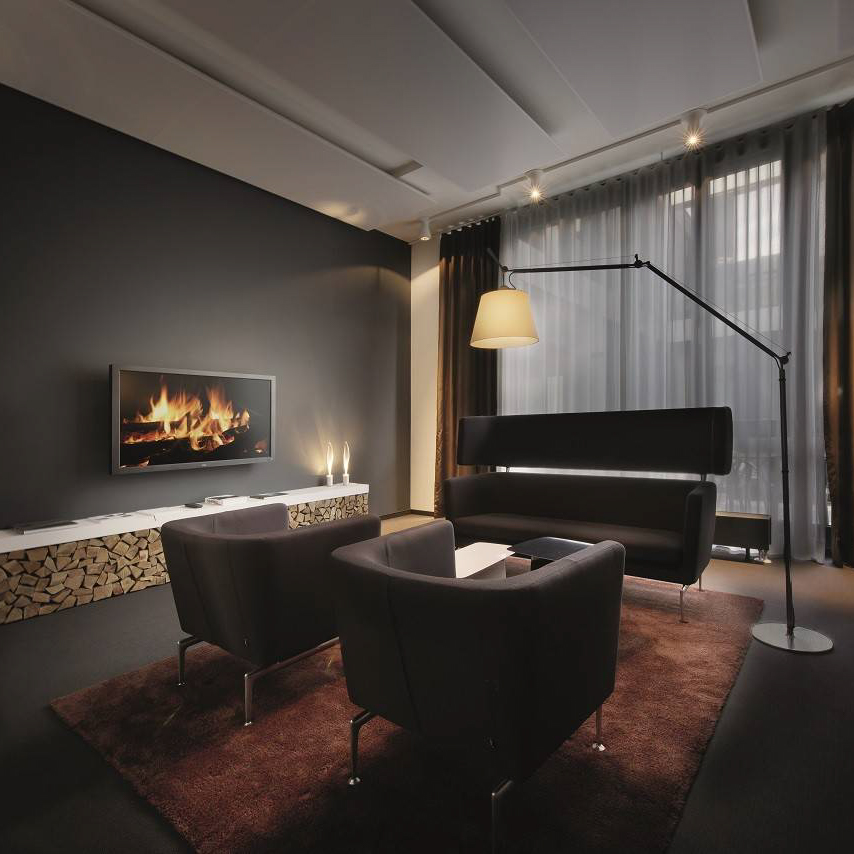 Upcycling Furniture Trends 2023
In the wake of the pandemic, home furnishings have been reworked to reflect our newfound sense of security and practicality. In particular, DIY trends like repurposed furniture and boho chic cabinets are on the rise as homeowners seek out to stamp their personality over pre-made pieces. However, there are some upcycling furniture trends 2023 that go beyond just re-painting or re-staining and turn unwanted objects into unique pieces of home decor.
From mushroom motifs to sunset hues, a modern take on 70s style is set to be big in 2023. From mushroom stools and patterned ottomans to groovy light fixtures, the new trend brings a fun and fresh twist on the decade that rocked our socks. This trend also taps into the current craze for 'cocooncore' interiors as homeowners look to create homely spaces that offer comfort, warmth and togetherness.
Adding some greenery to interiors is another continuing home decor trend that can be seen in the upcycling furniture world too. From planters made from old filing cabinets to table tops created out of old pallets, there is a plethora of ways that you can incorporate a bit of nature into your home.
While some people may use words such as re-finishing, repurposing or re-imaging when talking about professional furniture upcycling, the term 'upcycling' actually best describes what these furniture artists do. It is all about taking something used and elevating it into a design that will appeal to the consumer and make it feel like brand-new.
In fact, there is a whole raft of things that can be upcycled into furniture from second hand items found at the local thrift store, at flea markets or garage sales and even just sitting on the curb on trash day. All you need is a bit of creative inspiration and you can transform a simple file cabinet into a beautiful desk or even turn a bed frame into a bookcase.
It is important to remember when upcycling furniture that you are creating a piece of furniture to match your own personal style and not just trying to be trendy. After all, the last thing that you want is to end up with a piece of furniture that clashes with your existing decor.
A great place to start when upcycling furniture is by re-staining or re-oiling wooden pieces. Not only does this protect the wood from damage but it can give dated pieces a completely new look. Depending on the type of wood that you have, you could also consider painting a piece of furniture with bright and bold colors that will instantly add some vibrancy to your home.
Upcycling is a fantastic way to breathe new life into second hand and vintage items of furniture, as well as to create unique pieces that are completely one-of-a-kind. The possibilities are truly endless so get your hands dirty and unleash your inner DIY expert. You never know what masterpiece you might come up with!