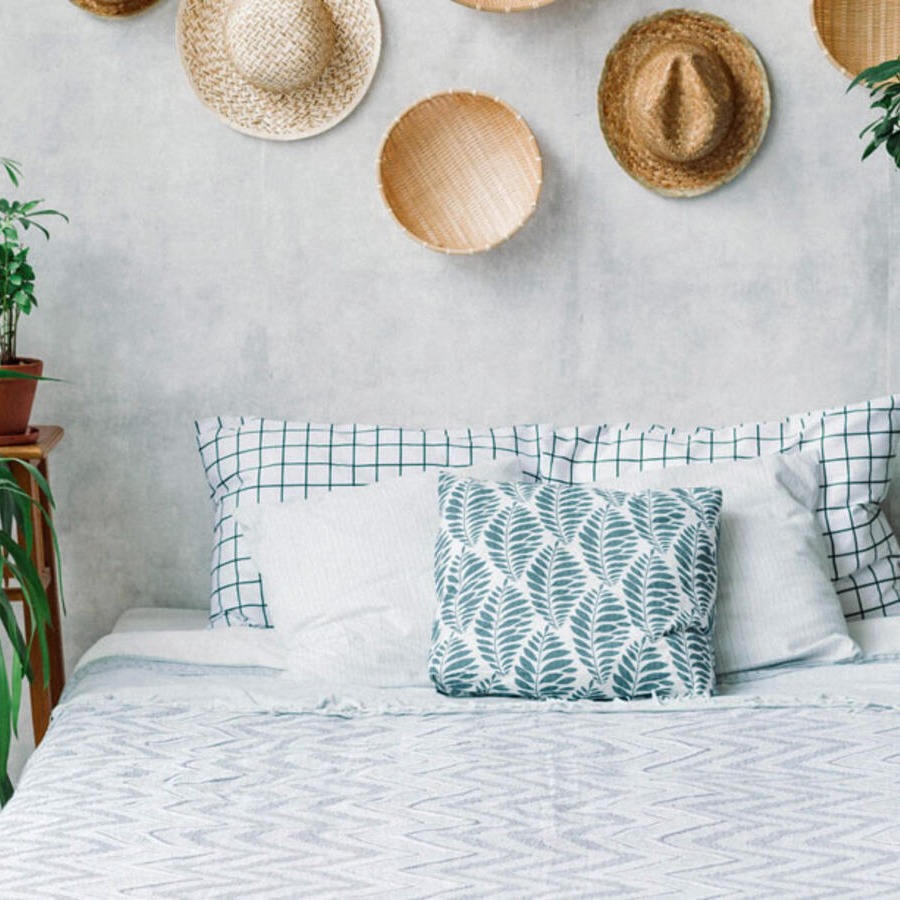 Using Floor Lamps As Main Light Sources
Floor lamps are a beautiful way to add light to a room. They stand taller than table lights and can shine up toward a ceiling or downwards over seating areas or desk spaces. They can be used as a standalone lamp or in combination with other lighting fixtures in a room to create an elegant look. They are also very versatile and can be adjusted to focus light where needed.
There are many different kinds of floor lamp styles available. Each tends to follow a specific design or shape and is best suited for a particular kind of space or use. Some examples of these include torchiere floor lamps that shine upwards to illuminate the ceiling, arc floor lamps that have a pole that rises and then arcs over the top where the shade is, and pharmacy style floor lamps that offer flexibility and can locallyize light.
Before purchasing a floor lamp, it's important to think about what you want the lamp to accomplish. Are you trying to add a touch of elegance to a casual living space or perhaps a formal dining area? Then a more traditional lamp such as a torchiere or club floor lamp might be the right fit. These lamps typically have a solid base, a stick or pole, and a shade that softens the light it emits. They are a good choice for illuminating the ceiling, but can also be used to light up a sofa or couch to provide reading light.
Another option is a tree lamp. These are similar to club lamps in that they have a base, but are more like uplighters because they have several individual lights attached to the main base and can be moved to different locations for additional light in a room. These lamps have a cone-shaped empire shade that slopes from the base and helps to focus light where desired.
Other types of floor lamps include pierced metal floor lamps, modern pharmacy lamps with adjustable heights and a flexible shade, and LED or Light Emitting Diode floor lamps that have a single or multiple bulbs that emit light to the surrounding area. Some of these modern lamps are even designed to be used with voice commands and can be controlled by Amazon Alexa, Google Assistant, or other smart home systems.
When buying a floor lamp, it's also important to consider the other light fixtures in the room where you plan to use the lamp. A lamp that is too tall can overpower furniture pieces or make a room feel crowded. On the other hand, a too-short lamp can look awkward or miss the mark in the overall lighting scheme of the room.
It's also a good idea to have an approximate budget before starting your shopping. This will help you eliminate some options that may be outside of your price range and find one that fits just right. Many online retailers have a price filter that can help you quickly narrow down your choices by the type of lamp you're looking for and your budget. This can save you the time and hassle of returning or re-purchasing a floor lamp that doesn't meet your needs.