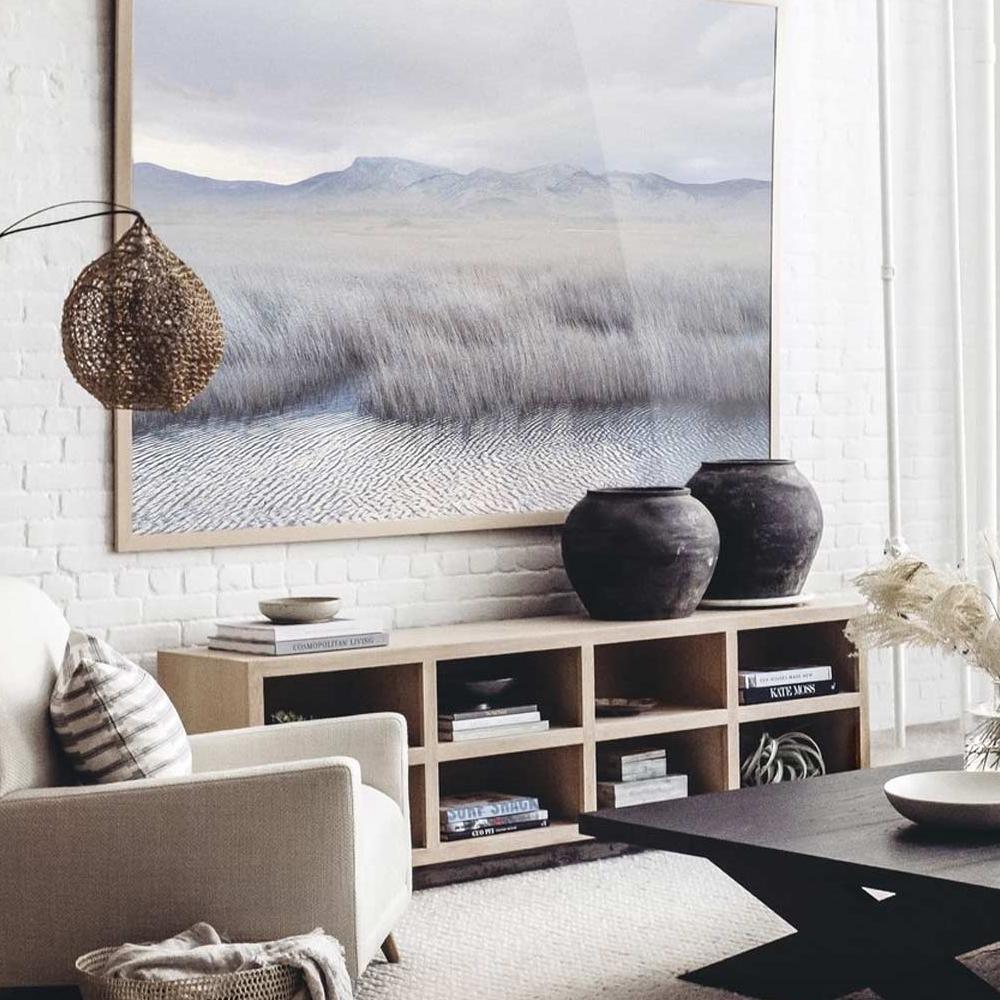 There are a lot of things that go into making great boots: quality materials, skilled construction, and a timeless design. But, perhaps most importantly, great boots must feel good on the feet, which means they need to fit snugly but not too tightly, and they need to provide a measure of shock absorption. This is especially important if you're going to be wearing them for the duration of a workday.
Whether you're looking for sleek black booties to wear with LBDs or chunky stack-heeled ankle boots that pair perfectly with slouchy sweaters and jeans, style and co has just what you need to elevate your everyday looks. From lace-up styles with edgy buckle detailing to dramatic high-low silhouettes and sensible low heels, these over-the-knee boots will elevate your wardrobe and make a statement with any outfit.
For guys who love old school craftsmanship and the idea of made-in-USA footwear, there's no better choice than this sturdy Chelsea. It's a little heavier than the rest of the boots on this list, but it's also incredibly rugged thanks to its handsewn stitchdown construction, which is far more laborious for craftspeople than the standard Goodyear welt used by most of the other boots in this category. That extra thickness on the upper, midsole, and insole makes this a truly versatile, comfortable, and resoleable boot that can dress up just as easily as it dresses down.